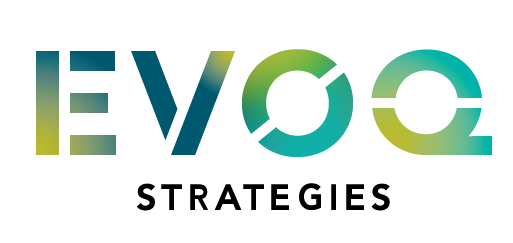 Provides expertise in urban and place-based resiliency strategies
Our mission is to help create better living places for communities by connecting the cultural, economic, social and environmental needs of people within a sustainable development framework. 
Our approach starts with people and their cultural context. Our services fit in a broader scope of advice in planning, heritage conservation, urban design, sustainability, cultural planning, and climate change adaptation. 
Our work looks at individual structures and sites as much as entire neighbourhoods and landscape.
Propose une expertise en stratégies de résilience adaptées aux réalités locales 
Notre mission est de contribuer à créer de meilleurs espaces de vie pour les communautés en liant les besoins culturels, économiques, sociaux et environnementaux dans une optique de développement durable.
Notre approche se centre sur l'humain et son contexte culturel. Nos services s'inscrivent dans une perspective large englobant conservation du patrimoine, design urbain, développement durable, planification culturelle, et adaptation aux changements climatiques

. 
Notre attention se porte autant sur des structures ou des sites individuels que sur des quartiers et des paysages dans leur ensemble.